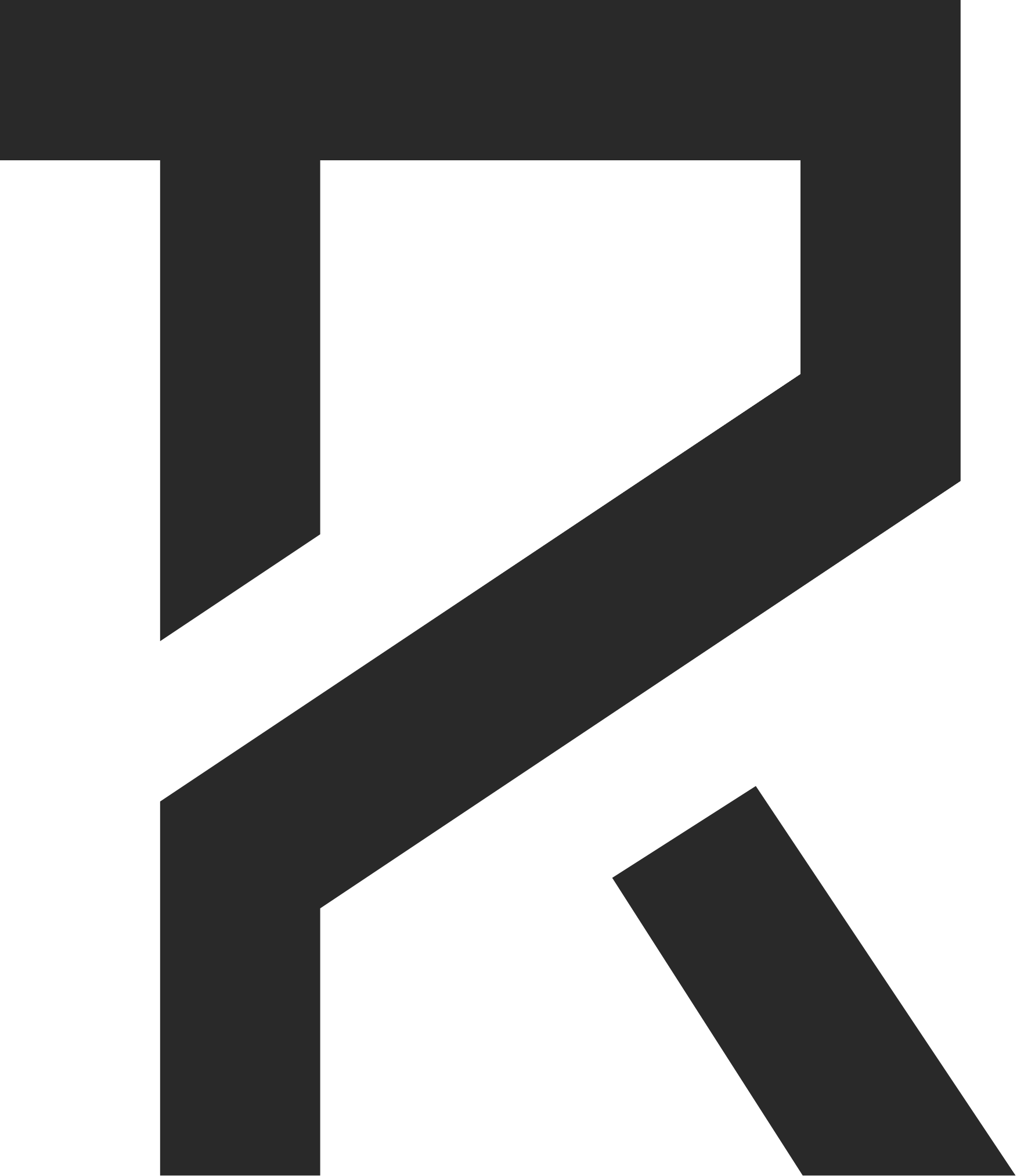 Rapid tool solutions
Dedicated tooling is purpose designed to ensure the very best, most repeatable print quality for a specific PCB or substrate.

Quick turnaround
We utilize the latest automation design tools allowing us to achieve industry leading turnaround times

Setup reduction
Over time as setup changes are reduced, machine/line down time will be reduced as well

Increase yield
Eliminate set up variations, minimize costly rework and improve first yield pass
Over
10,000

custom support plates

We pride ourselves on providing the highest quality, rapid turn time and exceptional customer service.

Get A Quote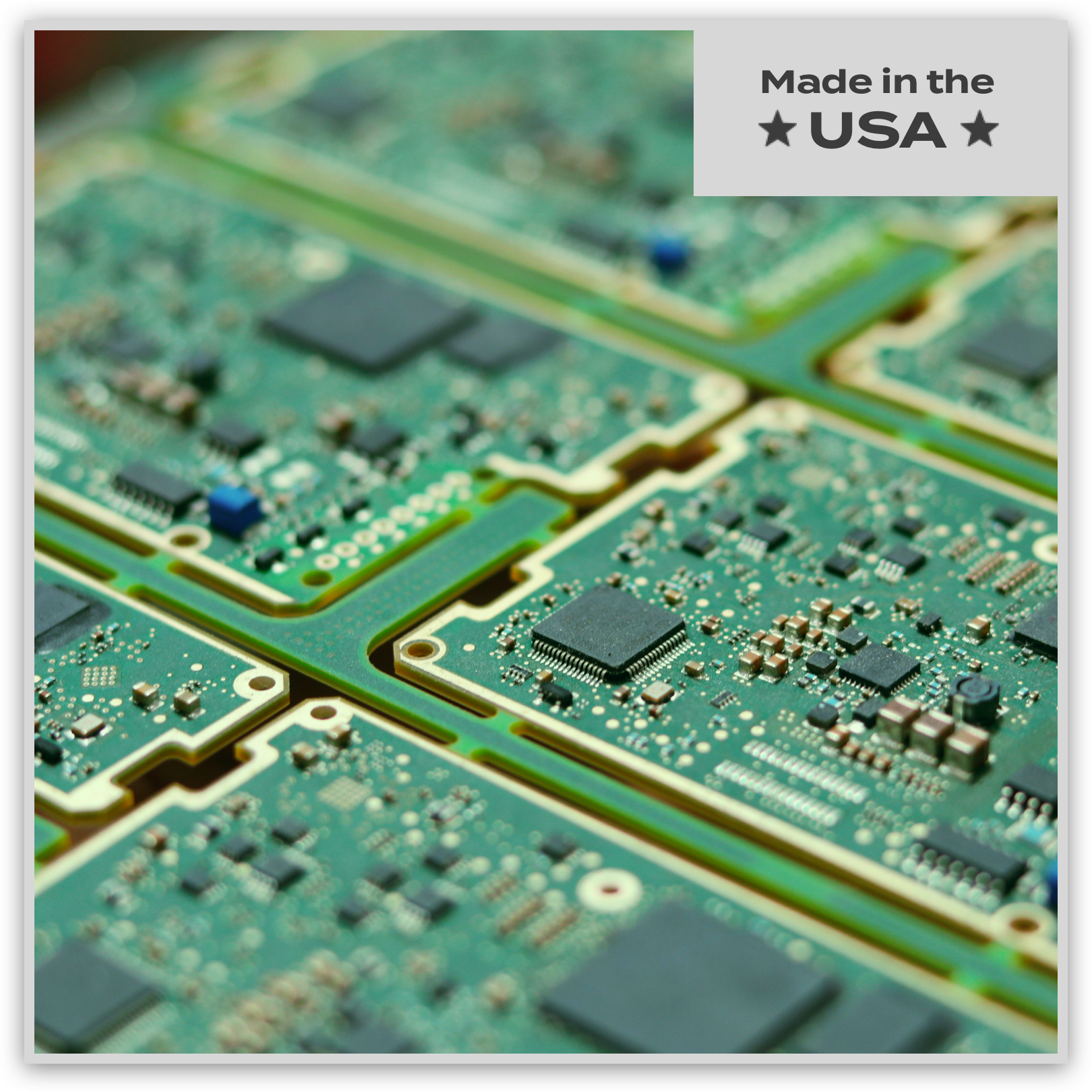 Why Rapid Tool
Leading Experts
Our designers and applications engineers are among the most experienced in the industry. Each of Rapid Tool's Sr. Designers has over 25 years experience designing print tooling for both contract manufacturers and OEMs.
Streamlined process
We have streamlined the design process of vacuum fixture and H-Towers, enabling the industry's fastest delivery.
Industry knowledge
Rapid Tool's fixtures are designed with an intimate knowledge and understanding of the SMT print process including the differences between printing equipment. We apply this thoughtfully to each unique PCB or product in order to ensure the most stable print process.
Cost-effective
Using dedicated fixtures is more cost effective than "universal" tooling and saves you money. Especially on dual pass PCBs.
OEM partnerships
We work directly with screen print OEMs to guarantee compatibility with your equipment.

Partnerships include: ITWEAE, MPM, Yamaha, Panasonic, Fuji, ASM/DEK, EKRA and more
Customer feedback
We work proactively with our customers to optimize designs resulting in cost savings and end of line yield improvements.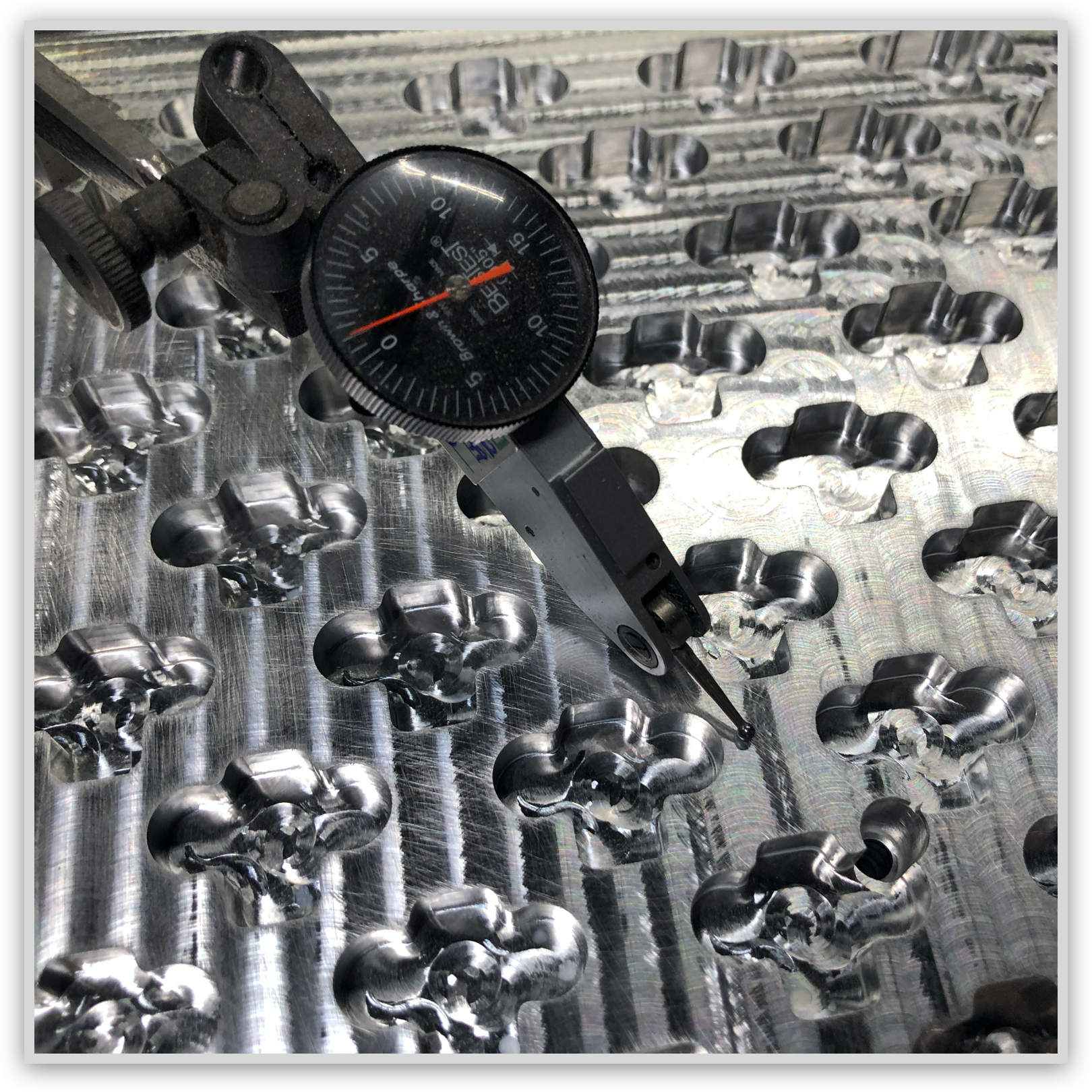 Over
50 years

combined tooling experiences

Our experience allows us to understand and solve your most challenging PCB print issues.

Contact us today
Capabilities
Importing Gerber data whenever possible, our tools are designed to the exact data from which the boards are fabbed. This enables precise vacuum placement and reduction of vacuum bleed to the top side of the PWB.
Using the CAD layout of the PWB allows us to design maximum board support into clearance pockets for bottom side components. Cost is maintained through the use of a true CAD/CAM design and manufacturing system.
Rapid Tool uses only cast aluminum jigplates to reduce fixture warpage due to machining processes. We typically hold flatness to +/-0.002 across the entire tool.
FAQs
What is dedicated tooling?
Why use dedicated tooling?
What problems does Rapid Tool fix in the PCB Print Process?
Does Rapid Tool support multiple printer types?
Let us offer you a
Rapid
Solution
We welcome the challenge to solve your unique print issues.
Get A Quote